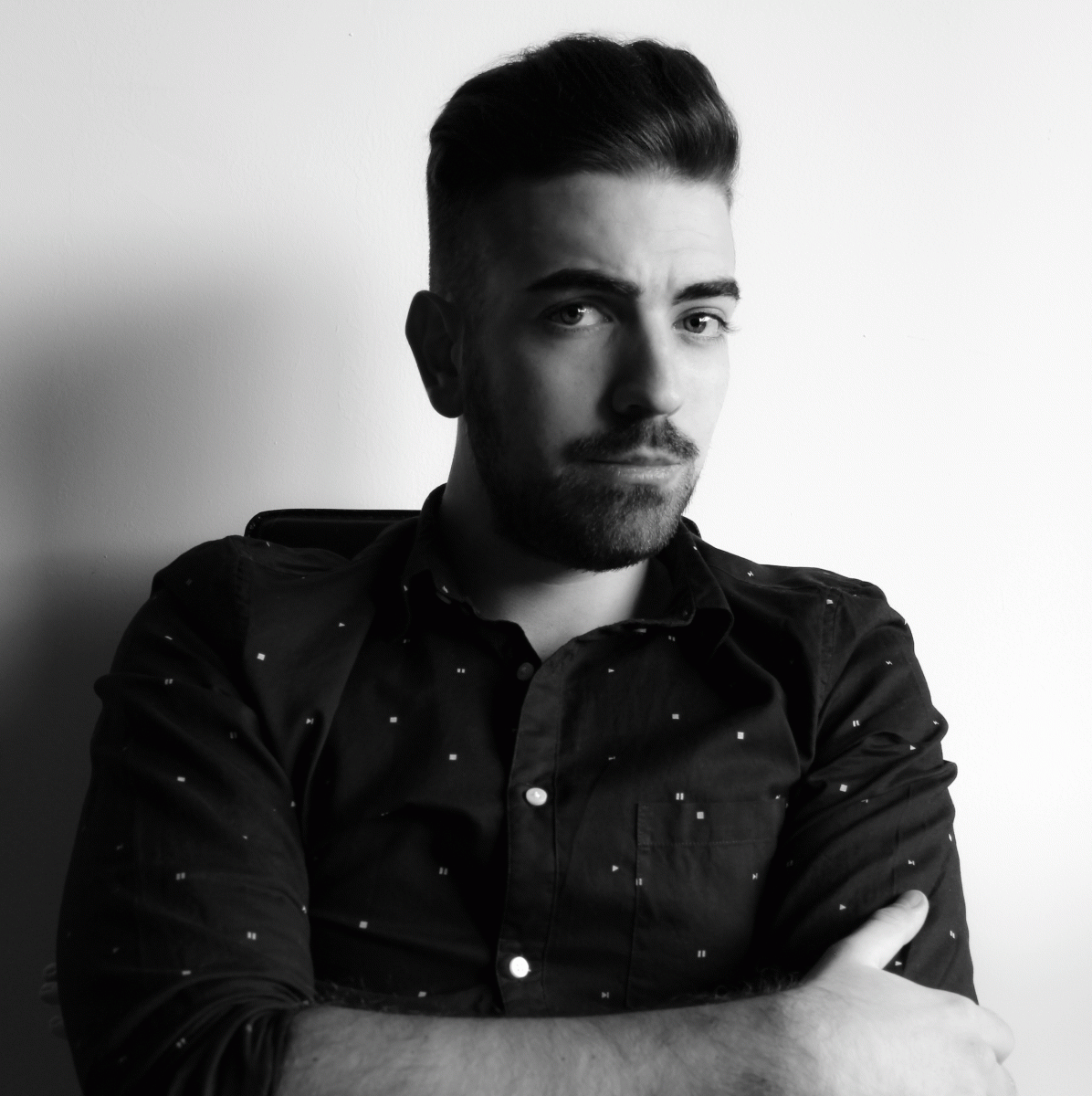 Hello I'm Fonzy Nils , an italian illustrator , designer and visual artist . I work with a graphic language with characters , shapes and colours to communicate through evocative images . After the studies in Graphic Design , I studied Architecture with a Master degree in Design. I started my personal journey in the illustration World from 2009 . Currently I work as a freelance illustrator and designer .
" Illustration , will not save the world , but it will make the world a better place ".
Some of my clients
Indeed, Il Corriere della sera, Willamette Week, Skylife Business Magazine , Fricote Magazine , The Boston Globe , Like the Wind Magazine
Rock in Roma Festival , Stickerplace , Astoria , The Wild Honey Pie .
Publications
Zoom: An Epic Journeys through Squares, Rock Motel , Lokzine , Lungarno, MYAU zine.
Honorable Mention of 3x3 Magazine #14 Professional Show
I'm represented internationally by Illozoo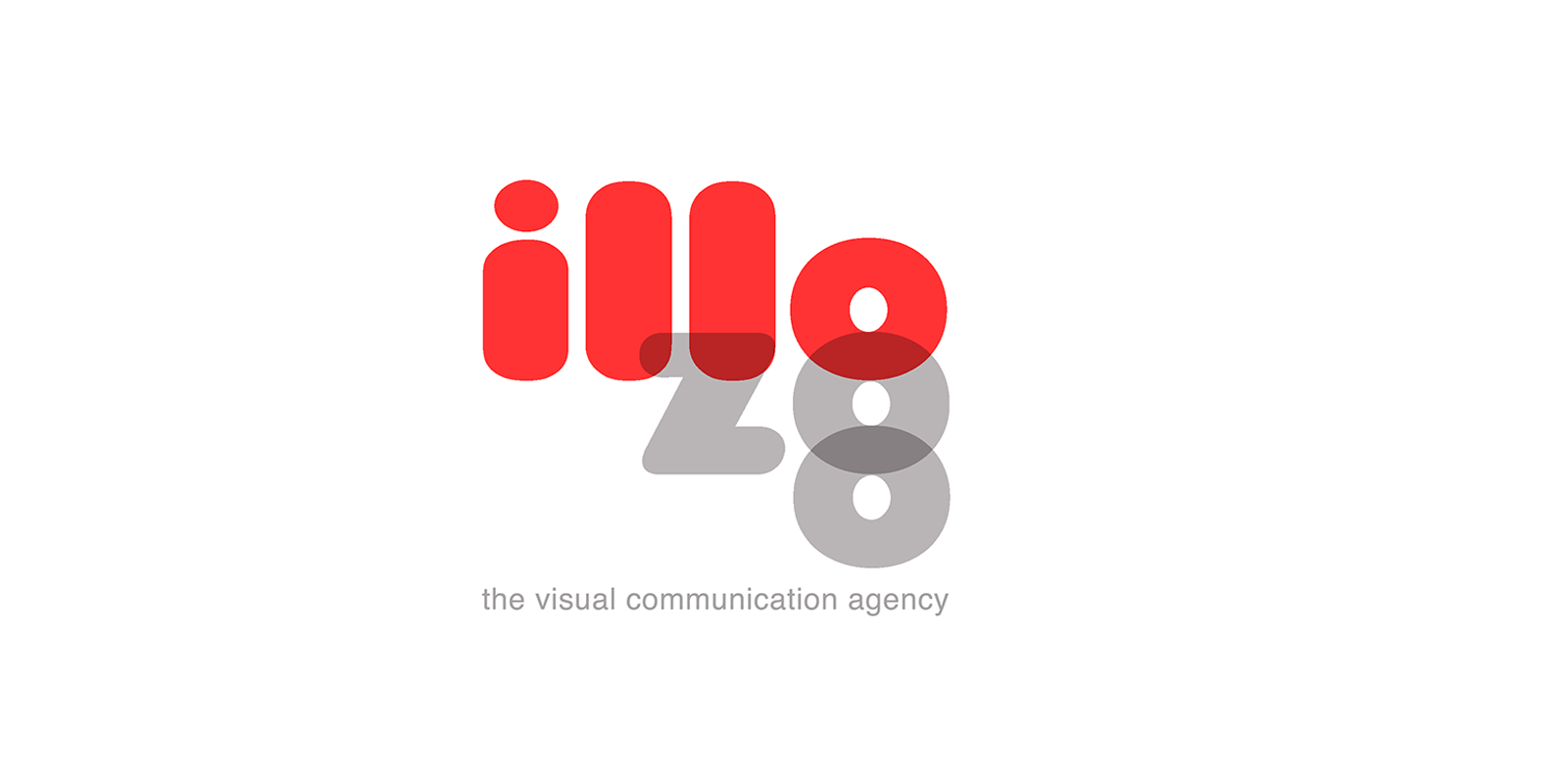 Events
-ING International Creative Festival , Dubai 13-15 April 2017 .
"100 Taglieri d'Autore" by Matteo Ragni Studio , Milano Design Week. 4-9 April , Milan, Italy.
PARBLEU! Show by Jamais Vu / Blu Klimt / , 2-4 September 2016 , Fidenza , Italy.
Crack Fumetti Dirompenti 2016 with PPG fanzine , Rome, Italy.
Gelati Fanzine Festival "LATTE+GHIACCIO" , 10-19 2016 June Genova, Italy.
DripforDrip "Amore e Vita" , show for Giro d'Italia , May 7th 2016 Nijmegen, the Netherlands.
MAIS Festival , illustration exhibition ,Andria , Italy 2015.
"Mirrors" , collective exhibition at Figura/Sfondo , curated by Squame. Paris 2015.
Rock Motel at Bonobolabo , Ravenna , Italy. 2015
Rock Motel Exibition at Tapirulan (Cremona) 2015
Chicken Broccoli show at Bonobolabo (Ravenna) Maggio 2015
Treviso Comic Book Festival -Toy Street Settembre 2014.
Pictoplasma 2014 characterselfie expo (Berlin)
PAPERAIR (Expo paper toy customizzati) project: Filippo Perin aka Phil | Milano
The Good times, expo at Officine San Lorenzo (Rome) -Creazina support-
Oysho Pop Up GALLERY (Milano)
IN WALL WE TRUST 2013 (AIROLA-BENEVENTO)
JA! JazzArt Festival 1 / 2 Giugno Torre Annunziata 2013( CUSTOM TOY)
IN WALL WE TRUST AIROLA(BN) 2012
LUMEN vol 3 -18 Maggio-3 Giugno 2012
MONSTER POSTER 2011 -Lecce(Italy)
BN POST IT UP!2011 -Benevento(Italy)
Media